Stooping To Her Level [Pure Taboo] (2023) HD 1080p Split Scenes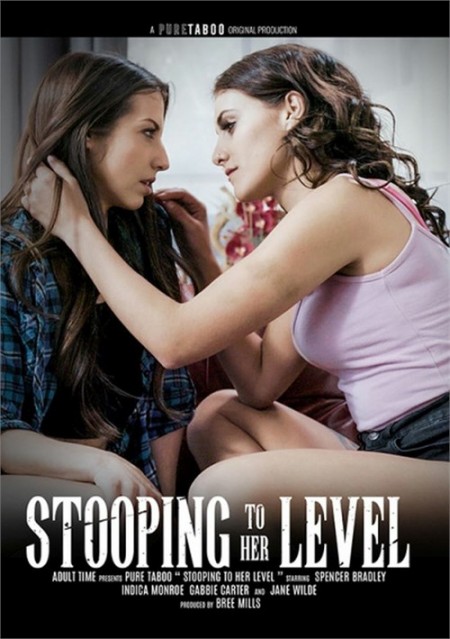 Category

:

Movies/DVD/WEB

Size

:

3.05 GB

Added Date

:

20 Nov 2023 08:12:36

Peers

:

17 seeders , 8 leechers

Last Scraped

:

11 Dec 2023 08:45:57
Filename

Size

02.mp4

1.39 GB

01.mp4

1.66 GB
Description :
---
Year of release: 2023
Genre: 18+ Teens, Family Roleplay, Feature, Lesbian
Duration: 01:12:00
Studio: Pure Taboo
Cast: Gabbie Carter, Indica Monroe, Jane Wilde, Spencer Bradley
English language
Heidi (Spencer Bradley) is visiting her parent, Janice. As they talk, Janice fretfully admits that she's worried about Heidi's stepsister, Tara (Indica Monroe). She's always been a bit of a troublemaker and now she wants to move out on her own, although Janice doesn't think Tara's ready. Since Heidi's always been such a good girl, Janice asks if Heidi will let Tara move in with HER for a bit to hopefully rub off on her. Will Heidi give into temptation? Katie (Gabbie Carter) is curled up miserably on her bed. She's been too depressed to go to school for the past few days, but today she has no choice but to go back. Later that day, Katie spots her schoolmate Maria (Jane Wilde), who is wearing a cheerleading uniform. Katie's eyes narrow with contempt, and she decides to follow Maria to her home..
Episoded: Yes
HD Type: 1080p
Video format: MP4
Video: AVC at 6,009 kb/s, 1920 x 1080 (1,778) at 30,000 fps
Audio: AAC at 128 kb/s, 2 channels, 44.1 kHz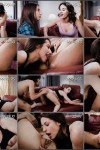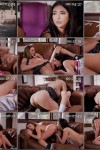 ---